Hello community.
Blizzard decided some time ago to wink towards us by transforming the famous Frostmourne, the Lich King's sword, into a more luminous and much bigger version. It is not exactly a lightsaber but the similarities are clear and a quite obvious reference. It is the small contribution that Blizzard team wanted to make to commemorate the arrival of one of the most anticipated releases of the past decade. The continuation of a saga that many fear it will be worse, while others hope and pray it'll bring back those golden days from a saga of worship.
Great things are waiting ahead with the arrival of "Star Wars VII: The Force Awakens" and Azeroth have already reached the first echoes.
On a day like today, we couldn't refrain from informing you about this, and we would like to share few pictures of something huge, the binding of two different universes.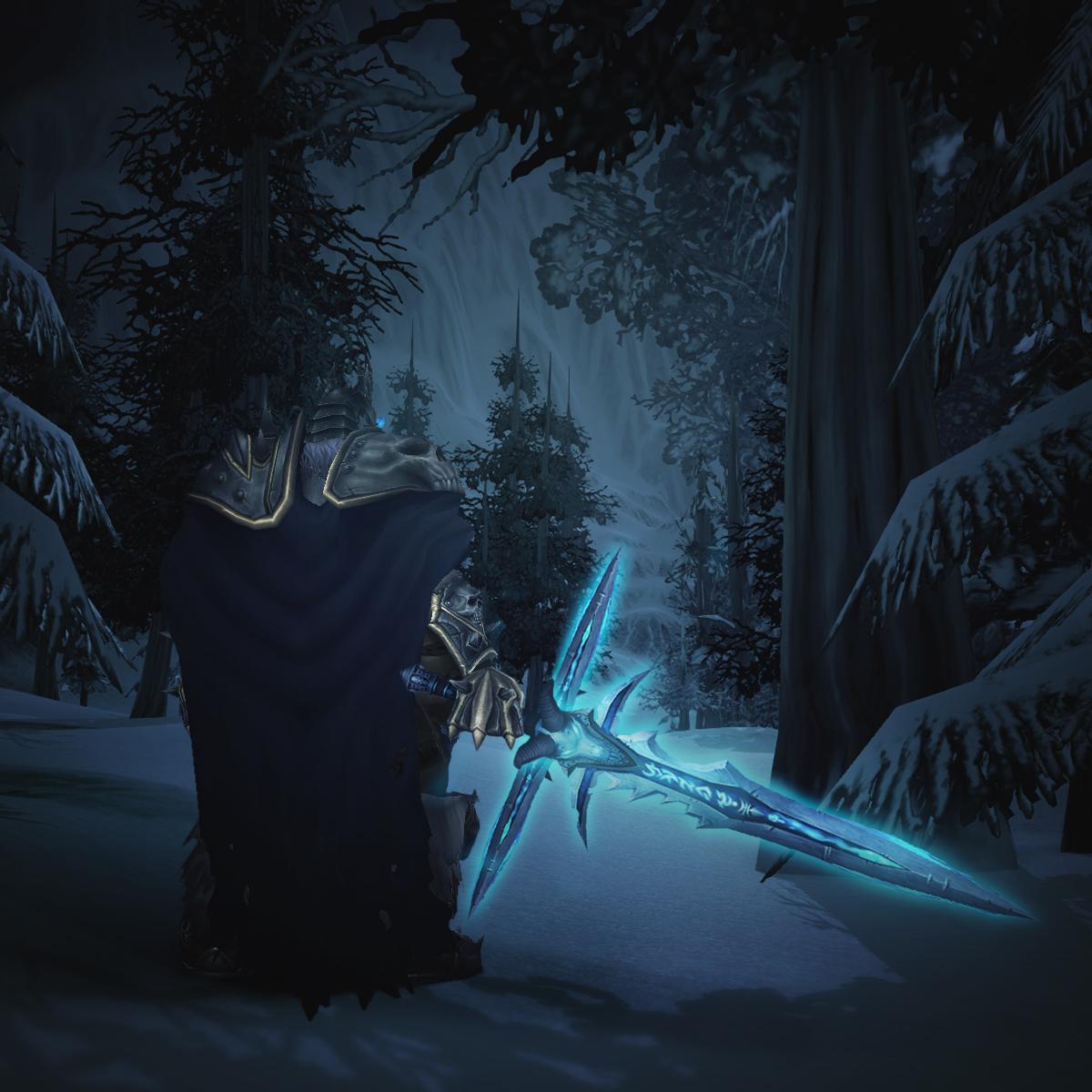 If you've come across any Star Wars themed items on your journeys across Azeroth, you're welcome to share them with us.
May the 4th be with you!